The leather handbags made in France
Transport your belongings while cycling, walking, talking the metro, whenever you want ! 
The Messenger Bag
The leather handbag for your everyday life by bike
The clutch bag
The small handbag to go out at night or on the week-end
The key ring
The accessory to keep your keys close to hand
The merino wool snood scarves made in France
The soft scarf that will be keep you warm.
The snood scarf
A closed scarf that doesn't fly away.
The collaborations
Great design inspired by the bicycle culture imagined with local designers in Lille.
The T-shirts
The t-shirt that declares your love for cycling
The jewelry
Solid wood jewels, creations inspired by cycling
For urban cyclists, city explorers, metro lovers, roller-blade fanatics, scooter addicts, push chair paraders !
For urban cyclists, city explorers, metro lovers, roller-blade fanatics, scooter addicts, push chair paraders !
Lady Harberton
The brand for elegant city-dwellers by bike

Creations designed for the everyday life of a cyclist in the city : by bike, by foot, in the metro, at work or at a party

The french design and crafts for a sustainable, lasting and good quality cyclist fashion

Our inspiration : an english militant icon for women rights to cycle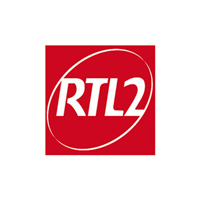 RTL2 • February 2016

"Un défi : créer des accessoires made in France à la fois pratiques et élégants pour les femmes qui se déplacent à vélo"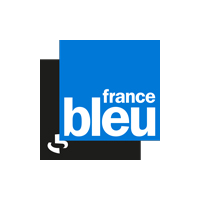 France bleu nord • September 2016

«Un sac à main inspiré des messenger des coursiers à vélo pour aller travailler en deux roues »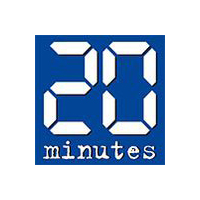 20 minutes • July 2016

"Son produit phare : le Messenger, un sac à main spécialement adapté aux deux-roues. […] Autant d'innovations qui permettent de rouler à vélo, mais belle comme un camion."
No Results Found
The page you requested could not be found. Try refining your search, or use the navigation above to locate the post.
Lady Harberton is a french brand of leather and textile goods for the dynamic city-dwellers who move by bike in their everyday life.
We are designing handbags, clothes and accessories that mix confort, functionality and style for your everyday trip. Our design are imagined to make the bicycle an entire part of your life so you don't have to choose between style and function.
A cyclist in the city is above all else a city-dweller so that's why we design our creations with an extended use. We want Lady Harberton's designs to come with you with every moment of your life : when you walk or cycle, in the metro or with scooter, to go to work or to go out at the museum, a concert or for a drink with your friend.
What matters also to us is that the manufacturing is made local with a high quality and in accordance of the craftsman savoir-faire.  All of our product are made in France by craftsman recognized for their knowledge.