The Camel Leather satchel Le Messenger
The Lady Harberton camel messenger bag is a feminine leather satchel that is practical for all your everyday travels in the city.
Wear it over your shoulder by bike or on the shoulder on foot, folded or unfolded, the camel version of the messenger bag with black details will bring a sporty chic style to your outfits to go to work or go out at night.
The camel messenger bag is designed to be maintained on your back and do not to move when you pedal. Use the second strap with the hook that clip on the main strap. To adjust your bag to your size, you can adjust the main strap and slide the ring along it to find the more confortable place. Keep all our daily belongings with the zipped outside pocket that allow an easy access to your phone or keys and the inner pocket that can store your tablet.
Out of stock
The features of the satchel Le Messenger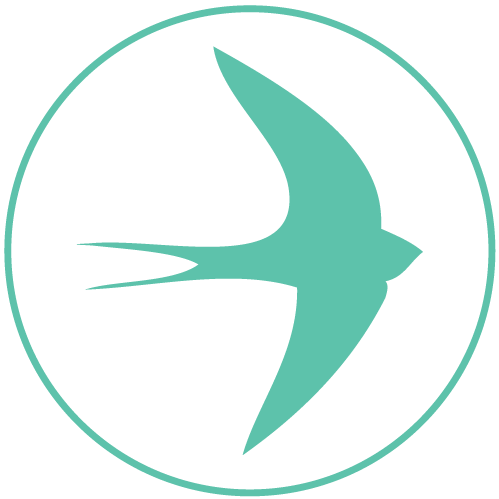 Move freely : The strap maintains the bag on your back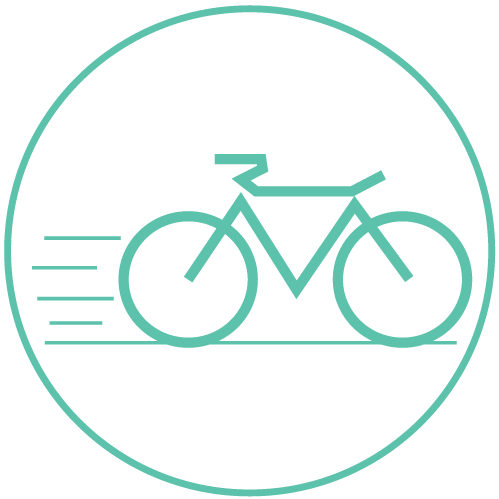 Adapted to cycling : Turn easily your bag in front to access to your belongings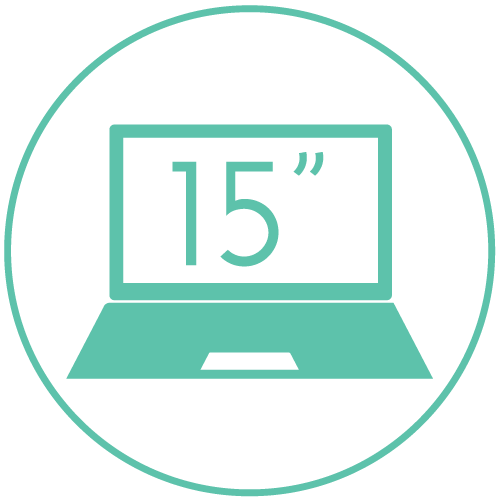 Adjustable volume : Can contain an Ipad or a 15 inches mac book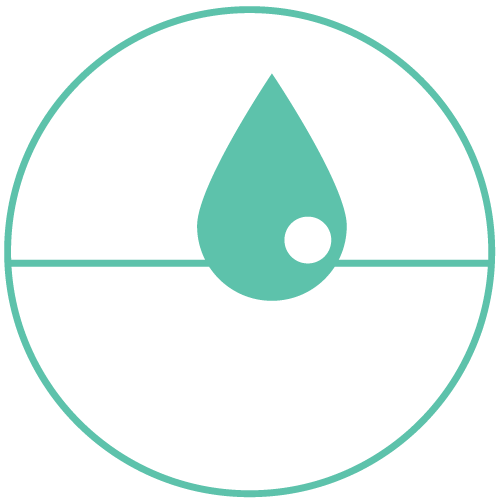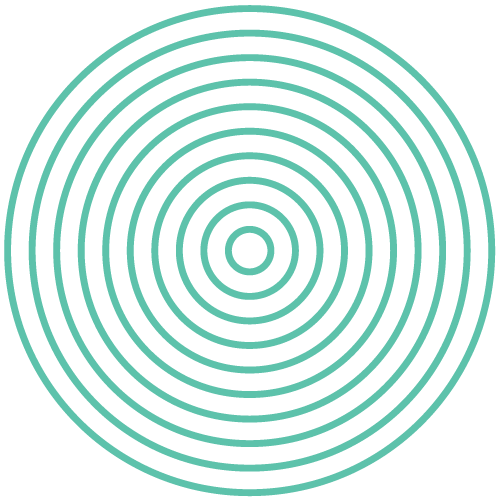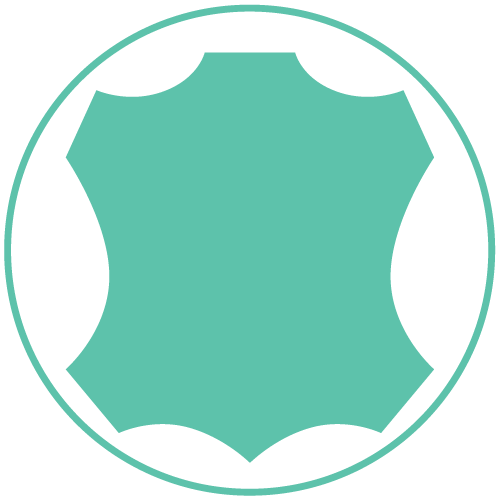 Smooth full-grain cow leather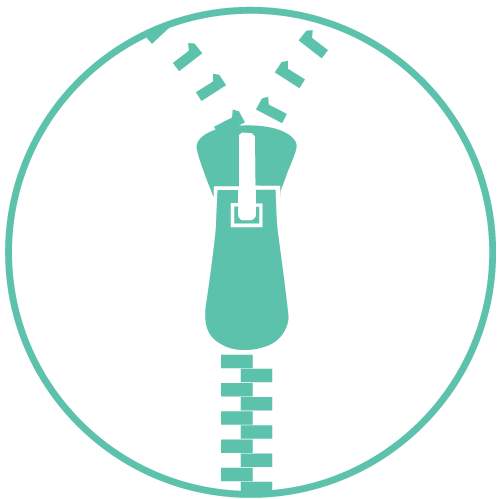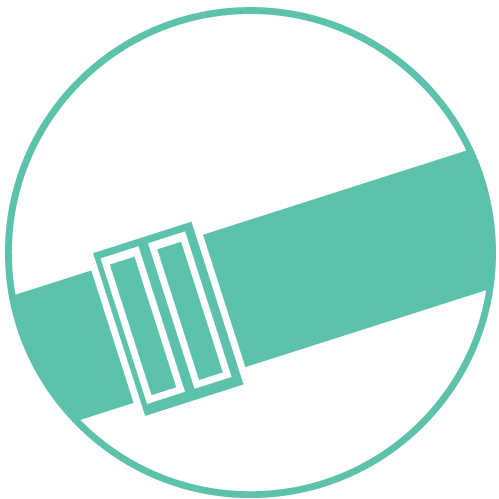 Adjustable strap – Length : 70-120 cm
Polyester / Viscose 74% – Polypropylene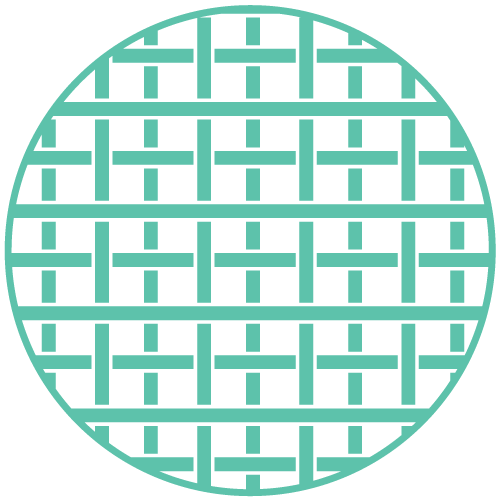 Lining
Polyamide 90% – Acrylic 10%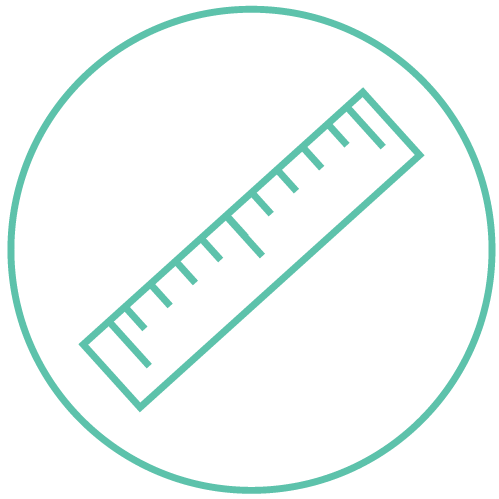 Dimensions : 33*20,5*12 cm
Weight : 900 g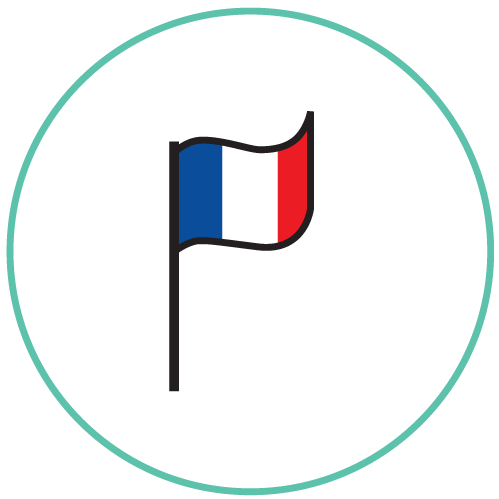 Made in France by a labelled "Living Heritage Company" leather manufacture
The different colors of the handbag satchel Le Messenger