The snood " Blue Moonlight" – Merino wool men blue scarf
The snood "Bleu Moonlight" is a blue scarf flecked with small white and yellow dots. Its unisex style makes it suitable with men and women outfits. The snood is lined with black merinos wool and will keep your neck warm during wintertime.
The scarf can even be worn on the black side for a simpler style. This men blue scarf had been designed as a large turtleneck, it is a closed scarf that rolls around your neck. Its advantage is that you'll never risk loosing your scarf if it's windy outside. The merino wool make is warm and comfortable and avoid the sweat smell after riding your bike.
Out of stock
 The features of the merino wool snood scarf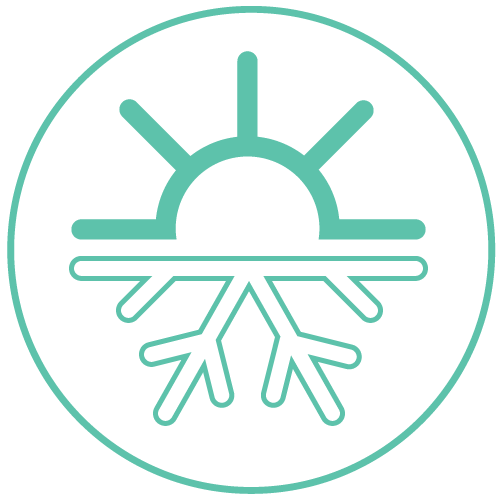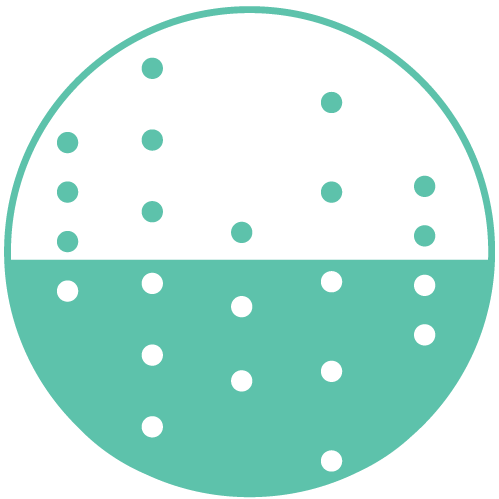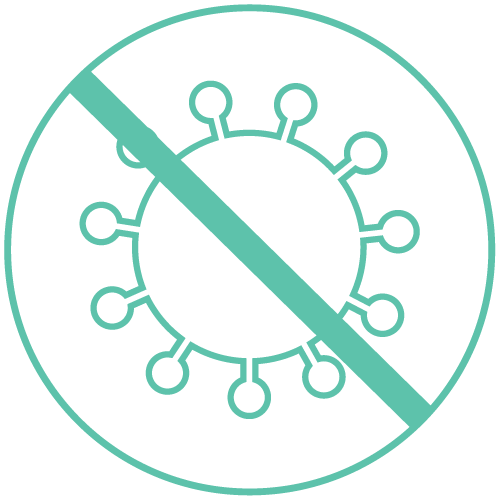 Antibacterial fabric : avoid sweat smell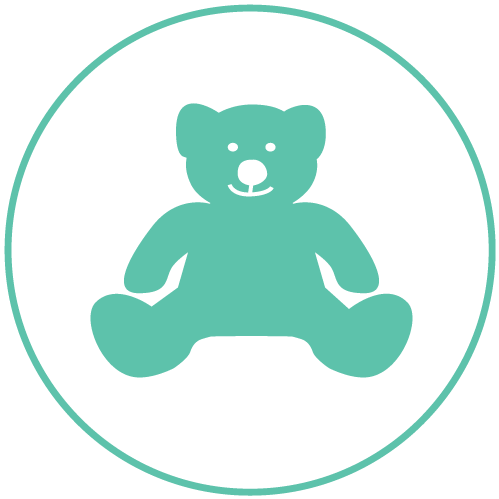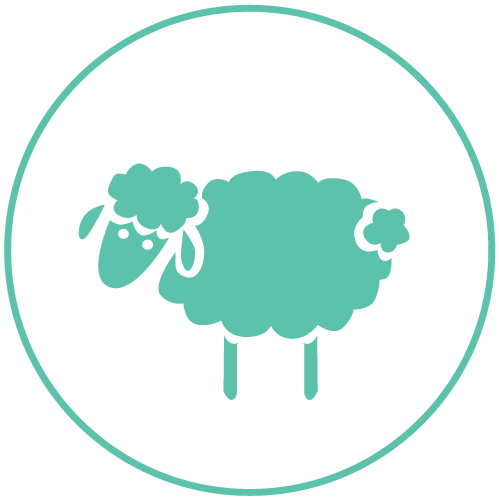 Jersey fabric merino wool 100 %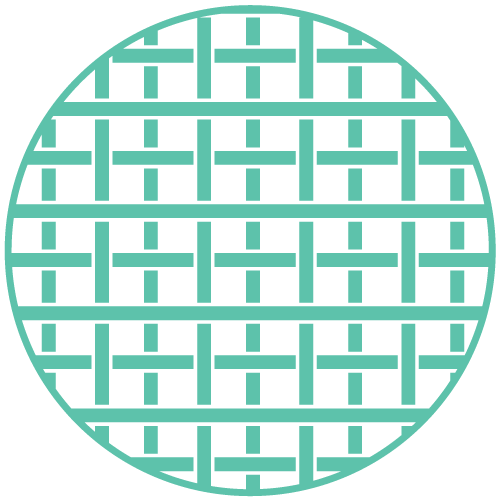 pattern fabric – cotton 100 %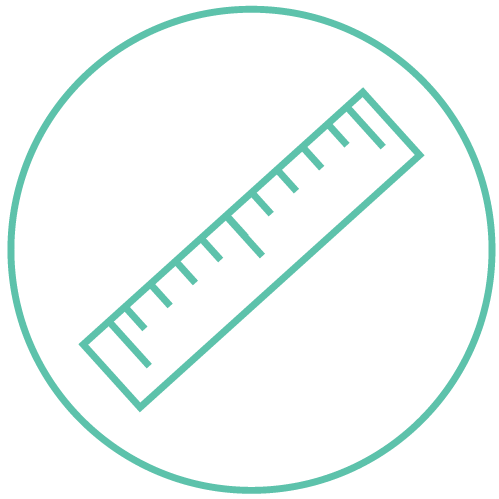 Closed scarf – Dimensions : Width : 50 cm – Length : 120 cm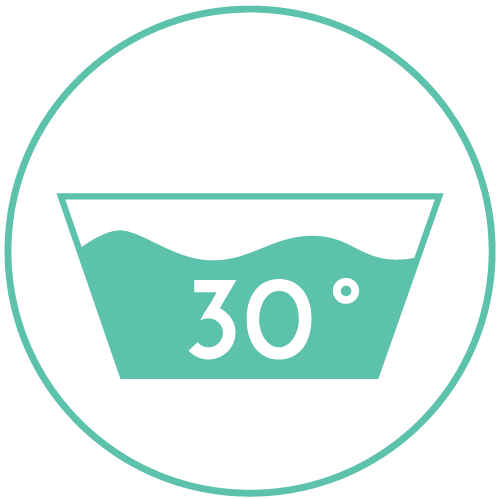 cleaning temperature : 30°C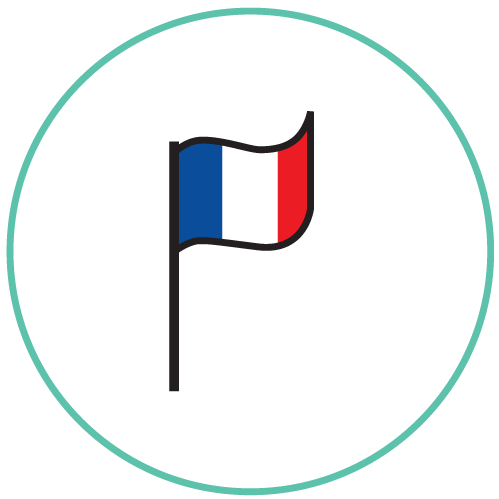 Made in France in the region of Lille