The snood "Geometric swallow" – Merino wool black and white scarf
The snood "Geometric swallow" is a closed black and white scarf lined with merino wool that does not fly away with the wind when you pedal.
The geometrical pattern made with black and white will bring an elegant dynamic touch to your outfit. For a sober style, you can even wear your snood scarf with the black side.
This black and white scarf is designed to stay close to your neck to keep it warm, like a large turtleneck. Your snood scarf can also warm up your ears and nose when cycling in the wind. The lining made with merino wool will provide you heat as well.
1 in stock
The features of the merino wool snood scarf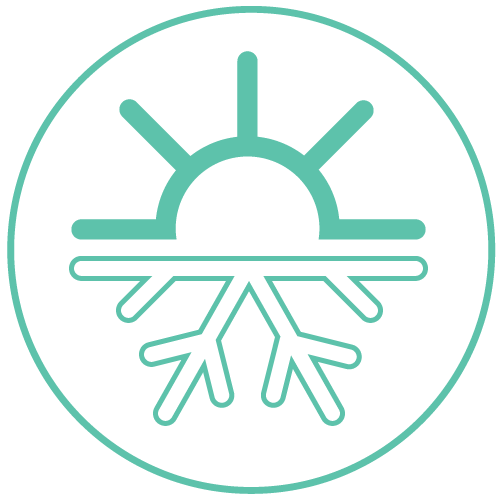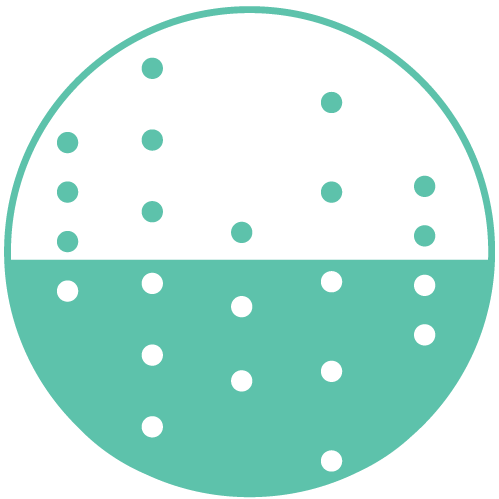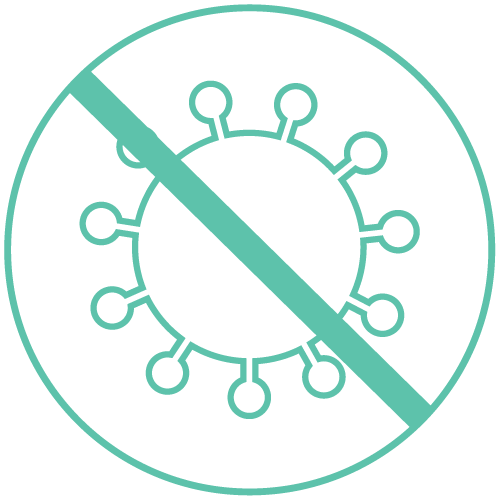 Antibacterial fabric : avoid sweat smell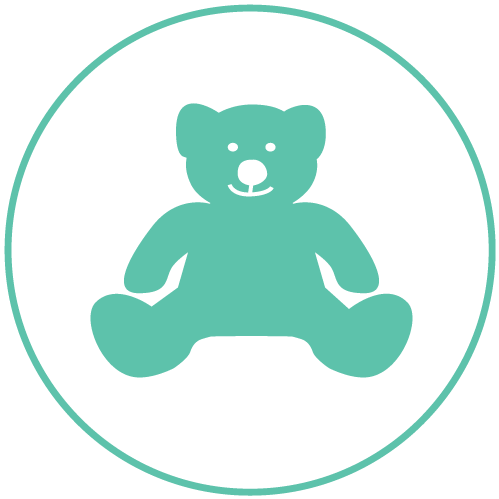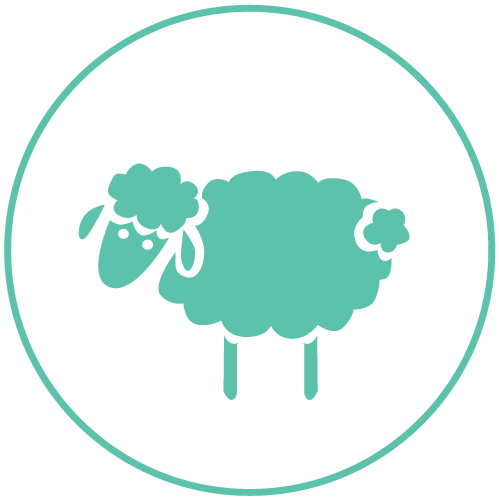 Jersey fabric merino wool 100 %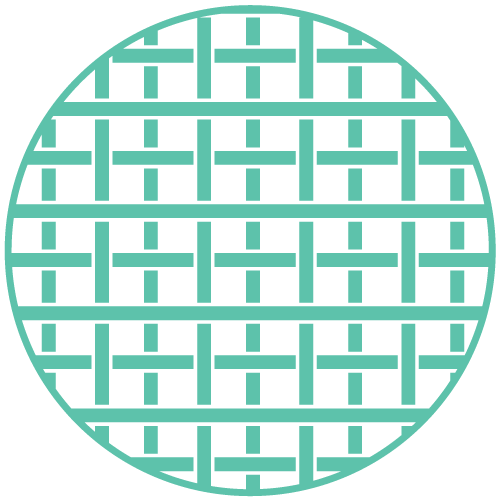 pattern fabric – viscose 100 %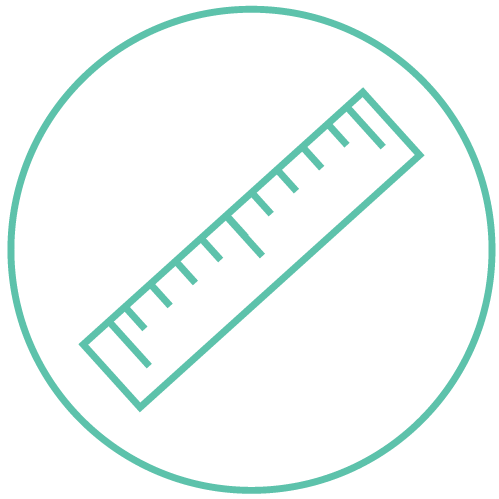 Closed scarf – Dimensions : Width : 50 cm – Length : 120 cm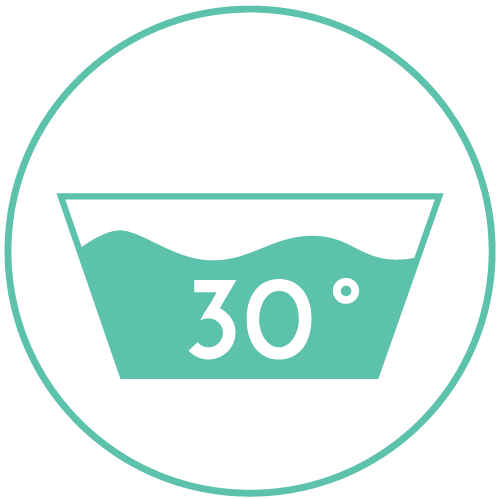 cleaning temperature : 30°C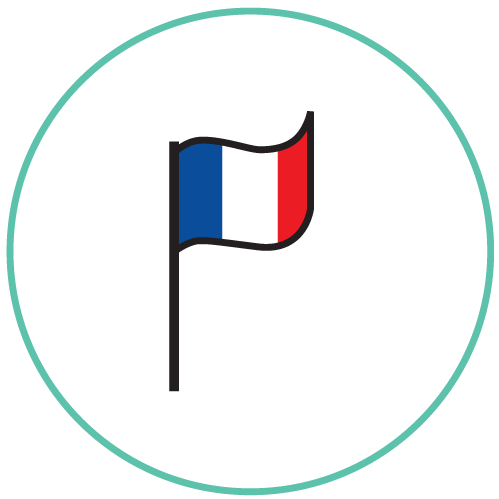 Made in France in the region of Lille