The snood "Night Lights" – Merino wool blue, orange and white scarf
The snood "Night Lights" is a closed white scarf with a touch of blue and orange colour. It does not fly away with the wind when you pedal.
Lined with a merino wool jersey, you scarf has two sides and can be worn with black side for a more sober style.
This white scarf is designed to stay close to your neck to keep it warm, like a large turtleneck. And if you're too cold by bike, you can even wear the snood scarf up your ears and nose ! The merino wool will provide you a good heating comfort.
Out of stock
The features of the merino wool snood scarf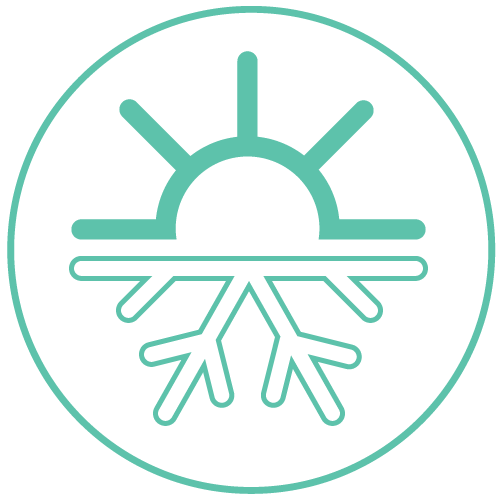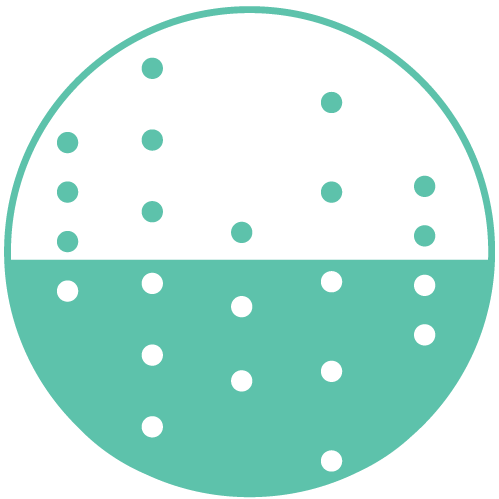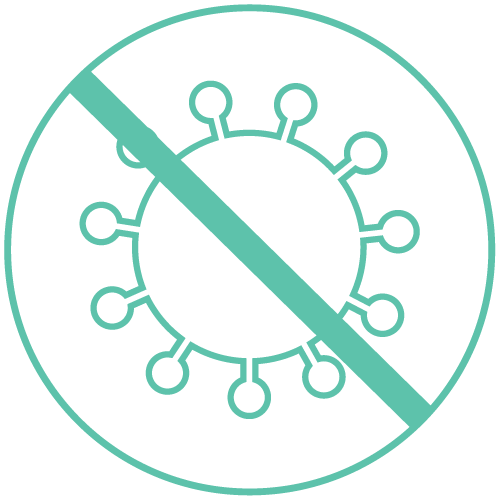 Antibacterial fabric : avoid sweat smell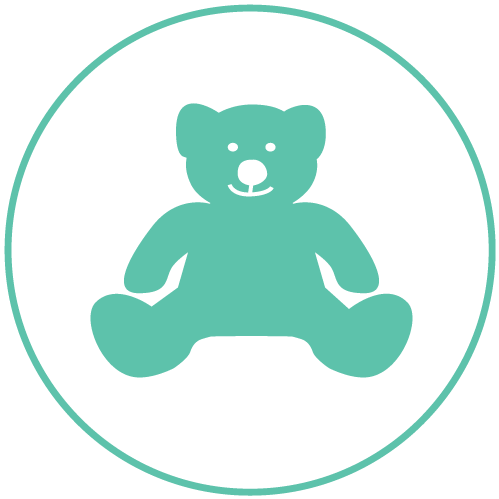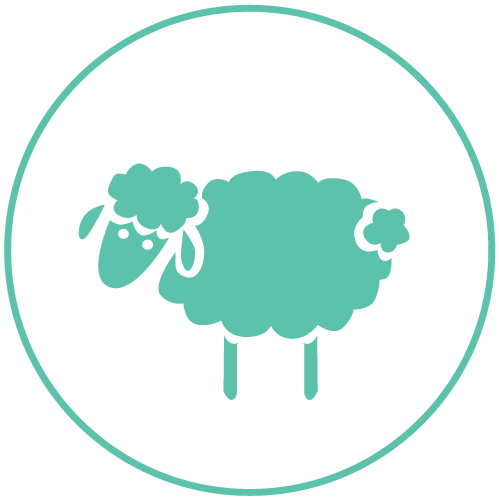 Jersey fabric merino wool 100 %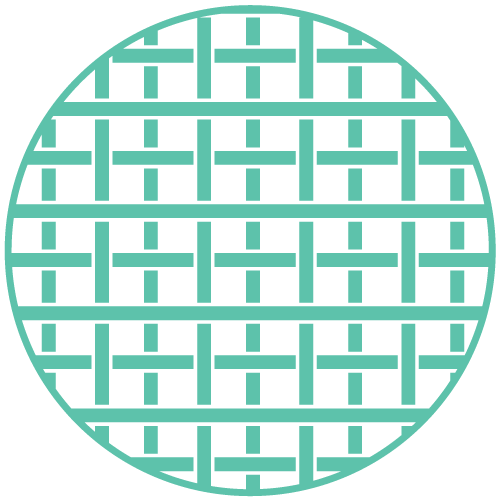 pattern fabric – viscose 100 %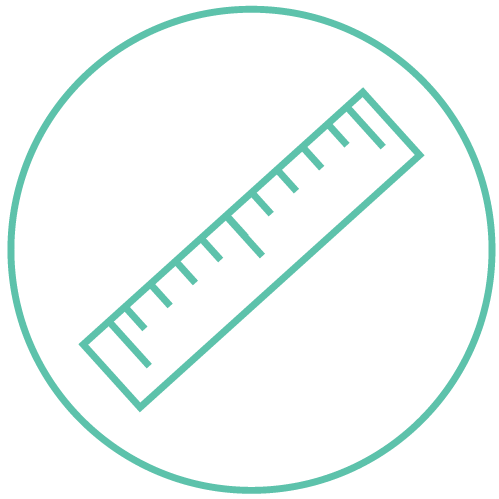 Closed scarf – Dimensions : Width : 50 cm – Length : 120 cm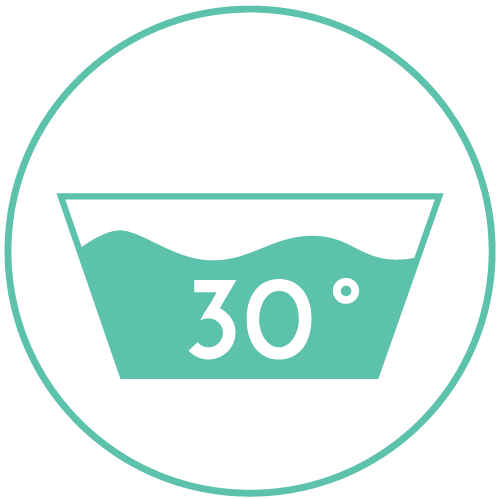 cleaning temperature : 30°C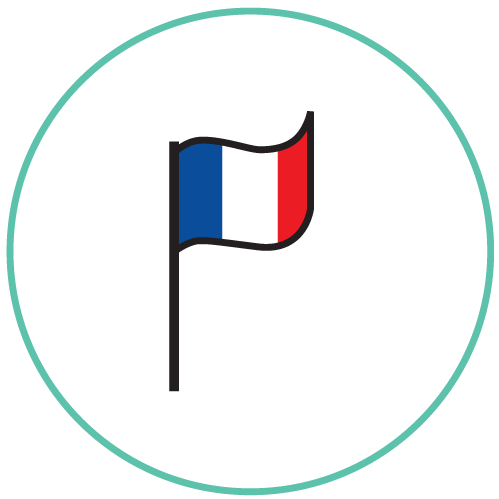 Made in France in the region of Lille